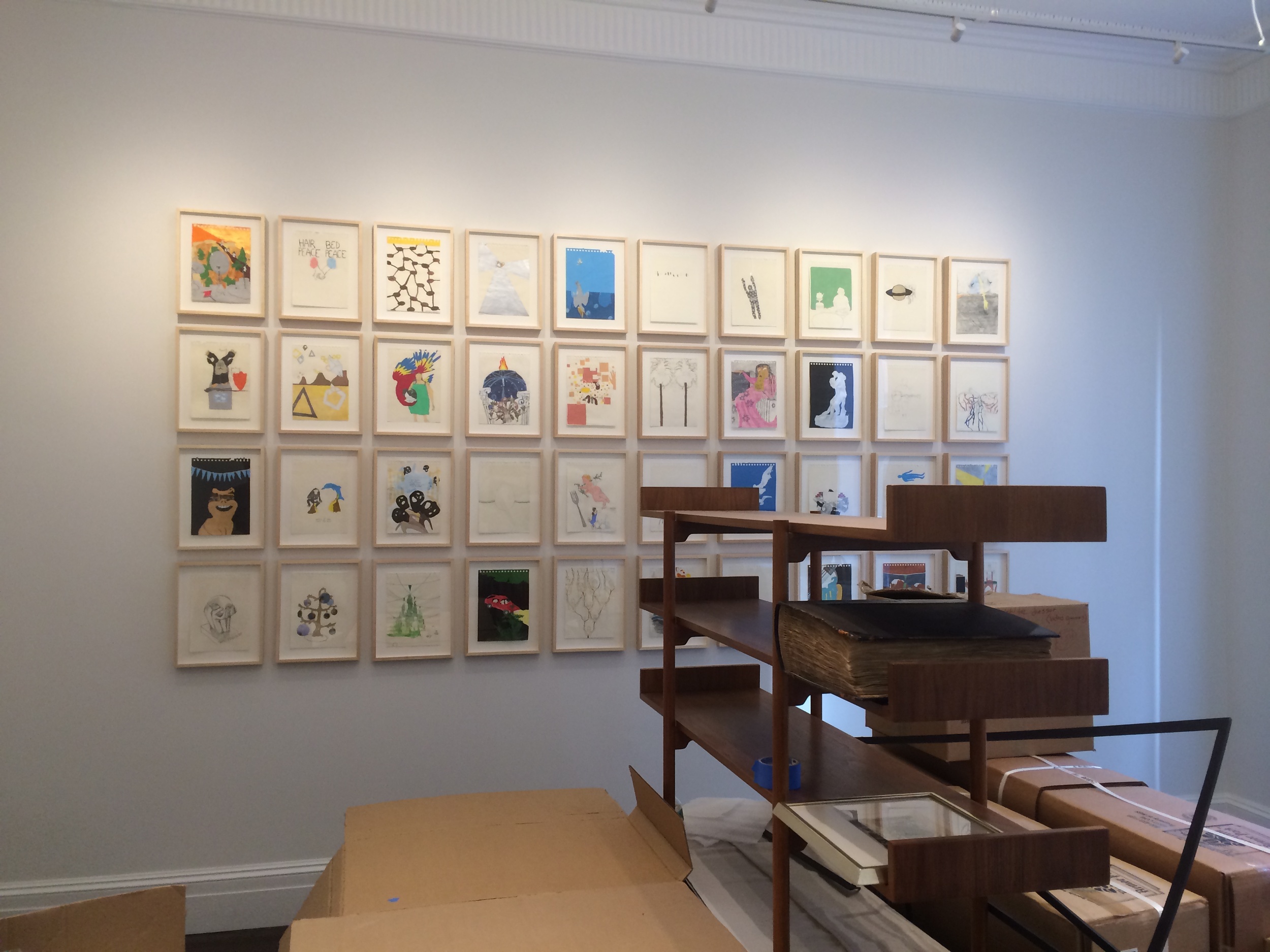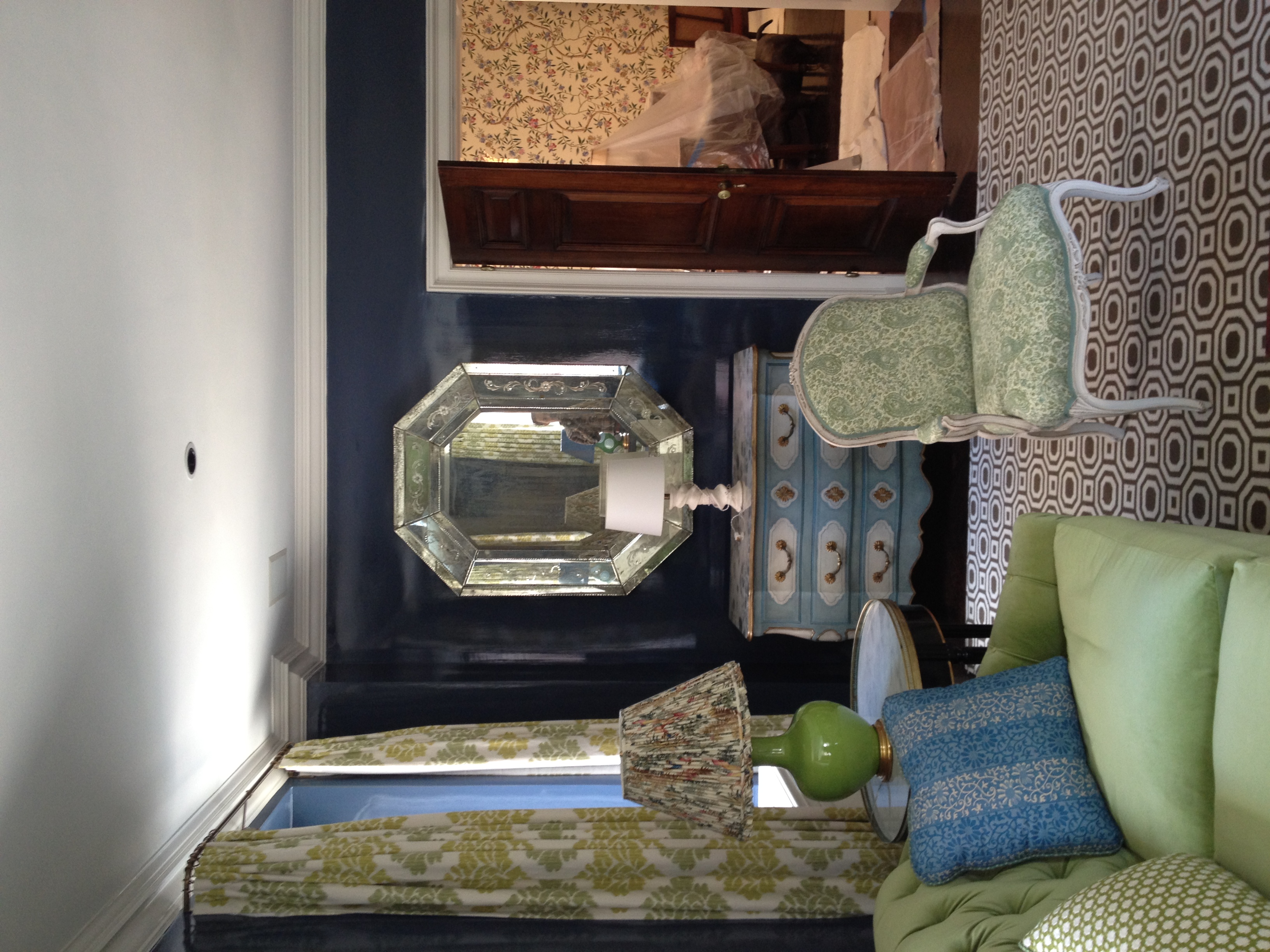 NOMAD is Austin's premier
art placement and installation service.
We offer expert picture hanging in a wide range of categories—from family photo arrangements to mirrors, paintings, and more. Our clients include private residences, galleries, corporations, interior designers and retail spaces.
We are committed to the highest standards of professionalism and safest installation possible. It is our belief that the proper placement of artwork can truly enhance our lives.